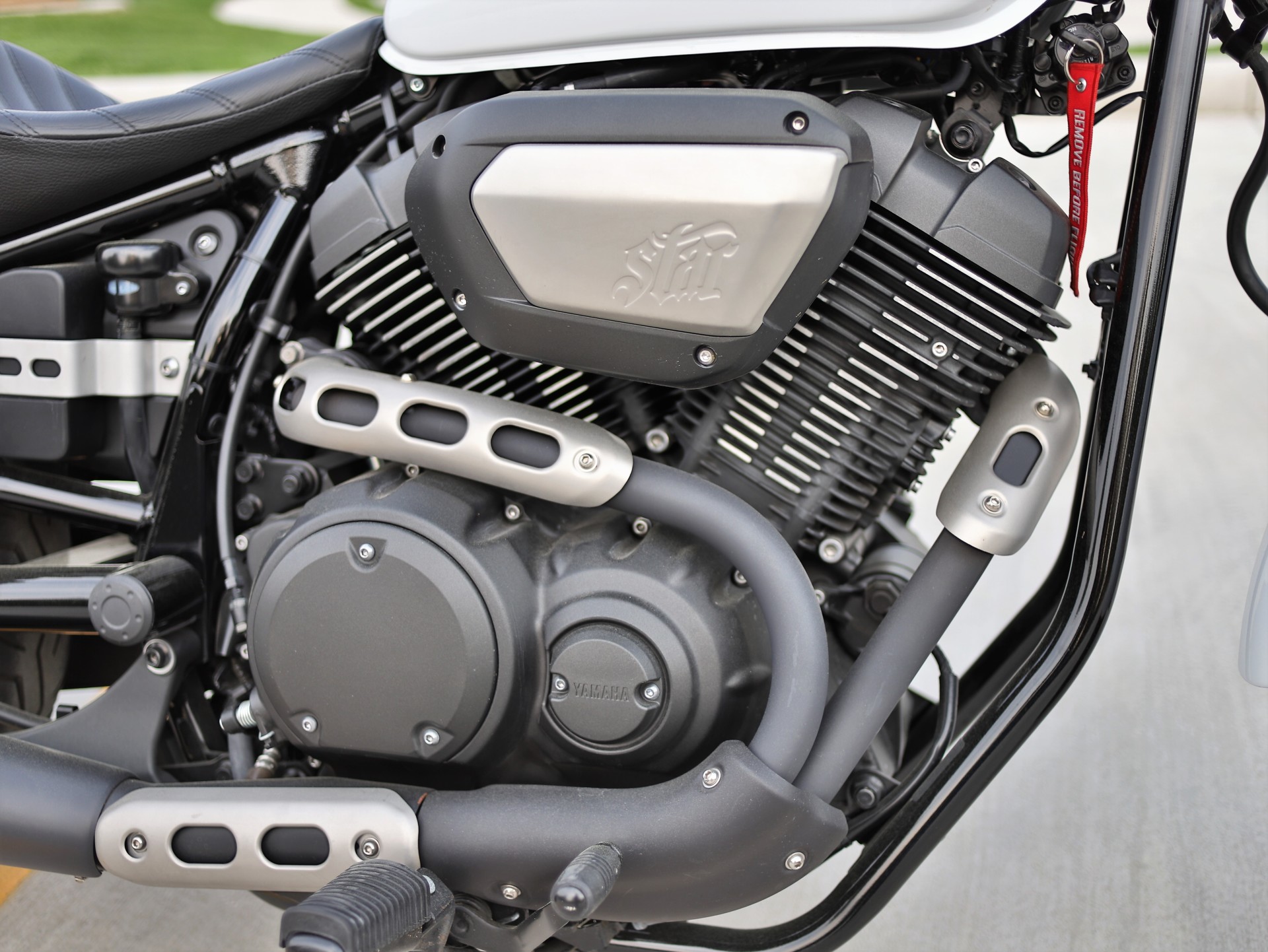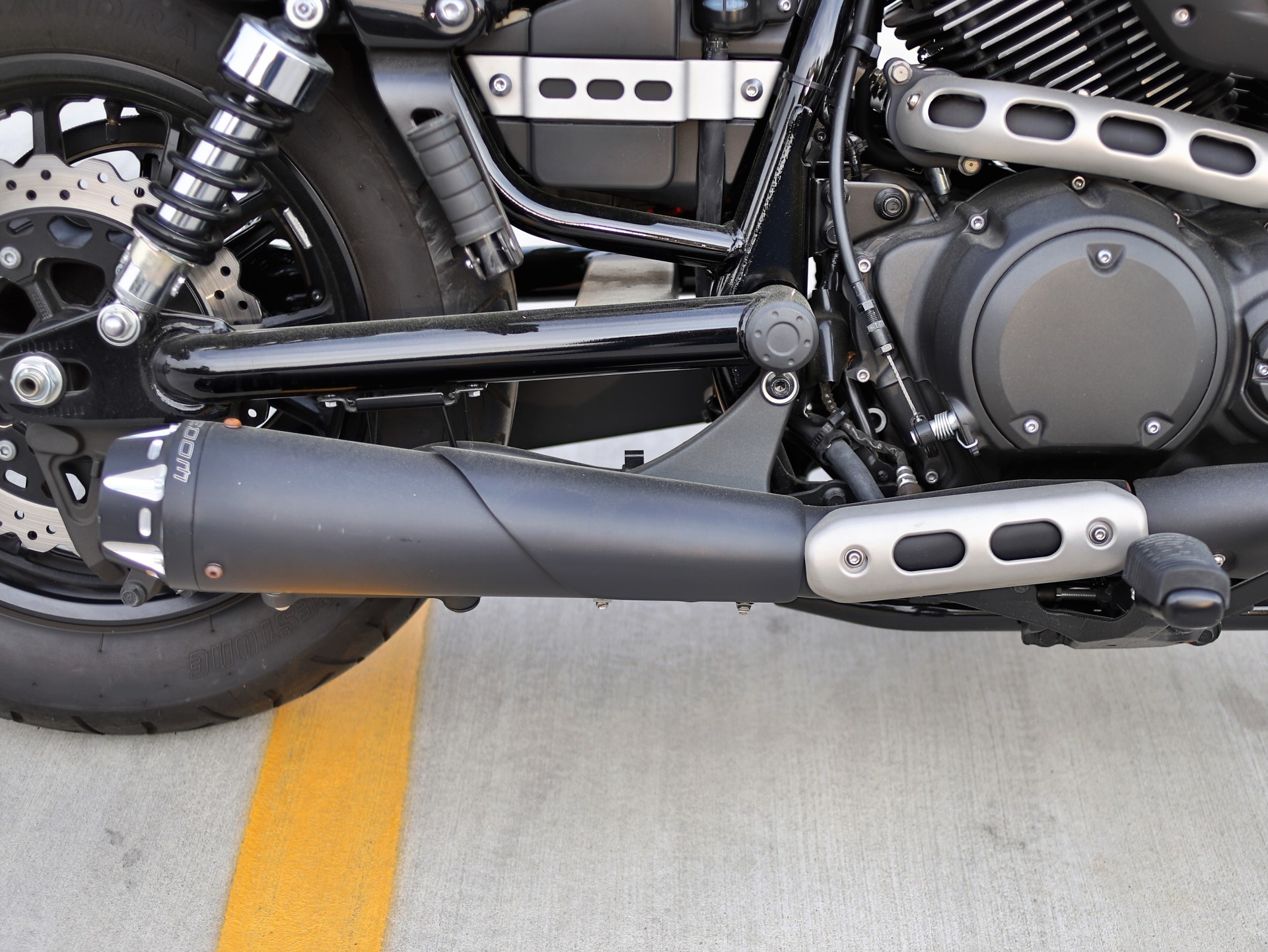 V-Twin Providing 950 Cu Inches of Screaming Power!

No, these are not stock pipes! Freedom performance Exhaust with 4½" megaphone muffler (loud, for safety of course!)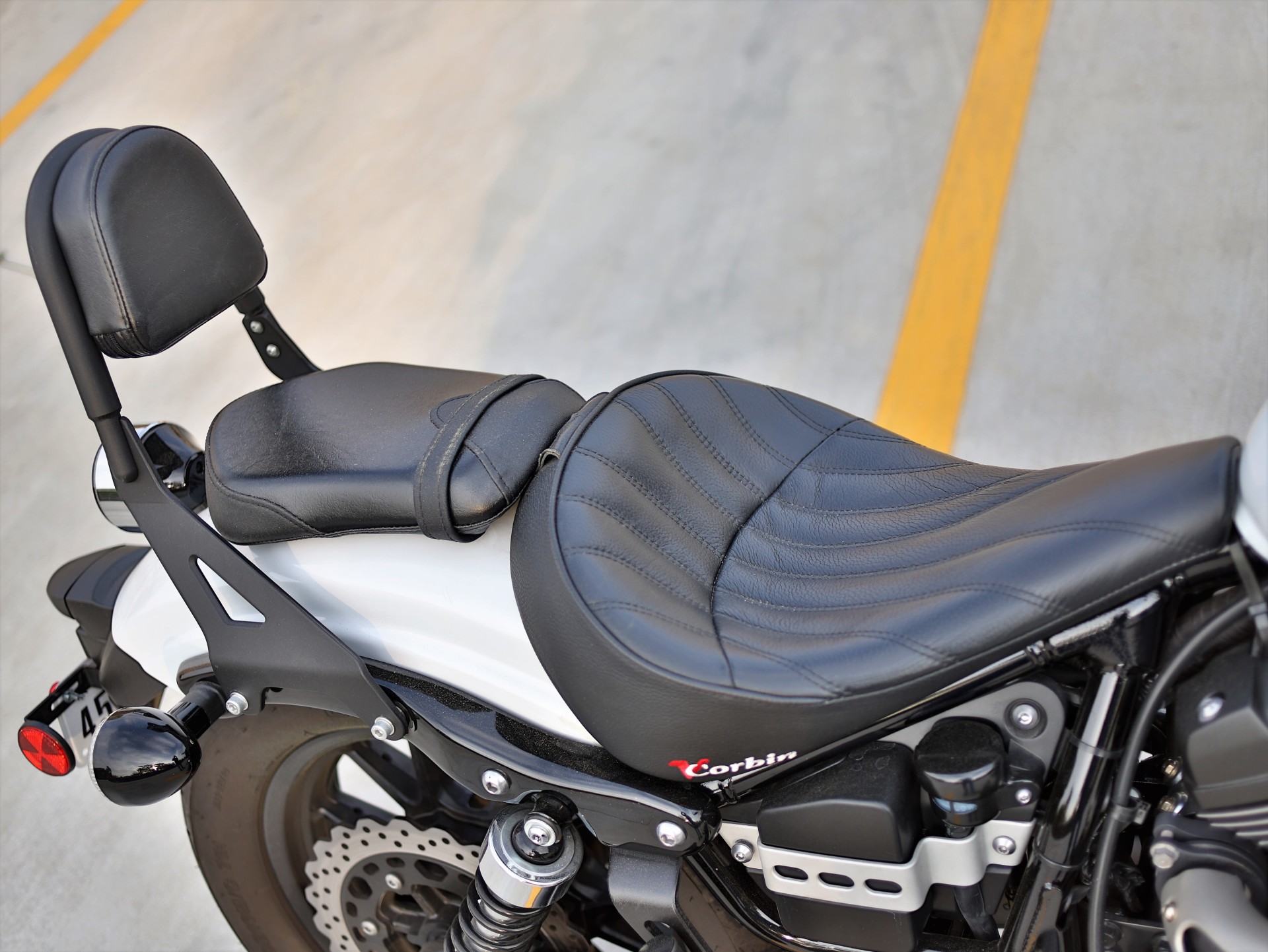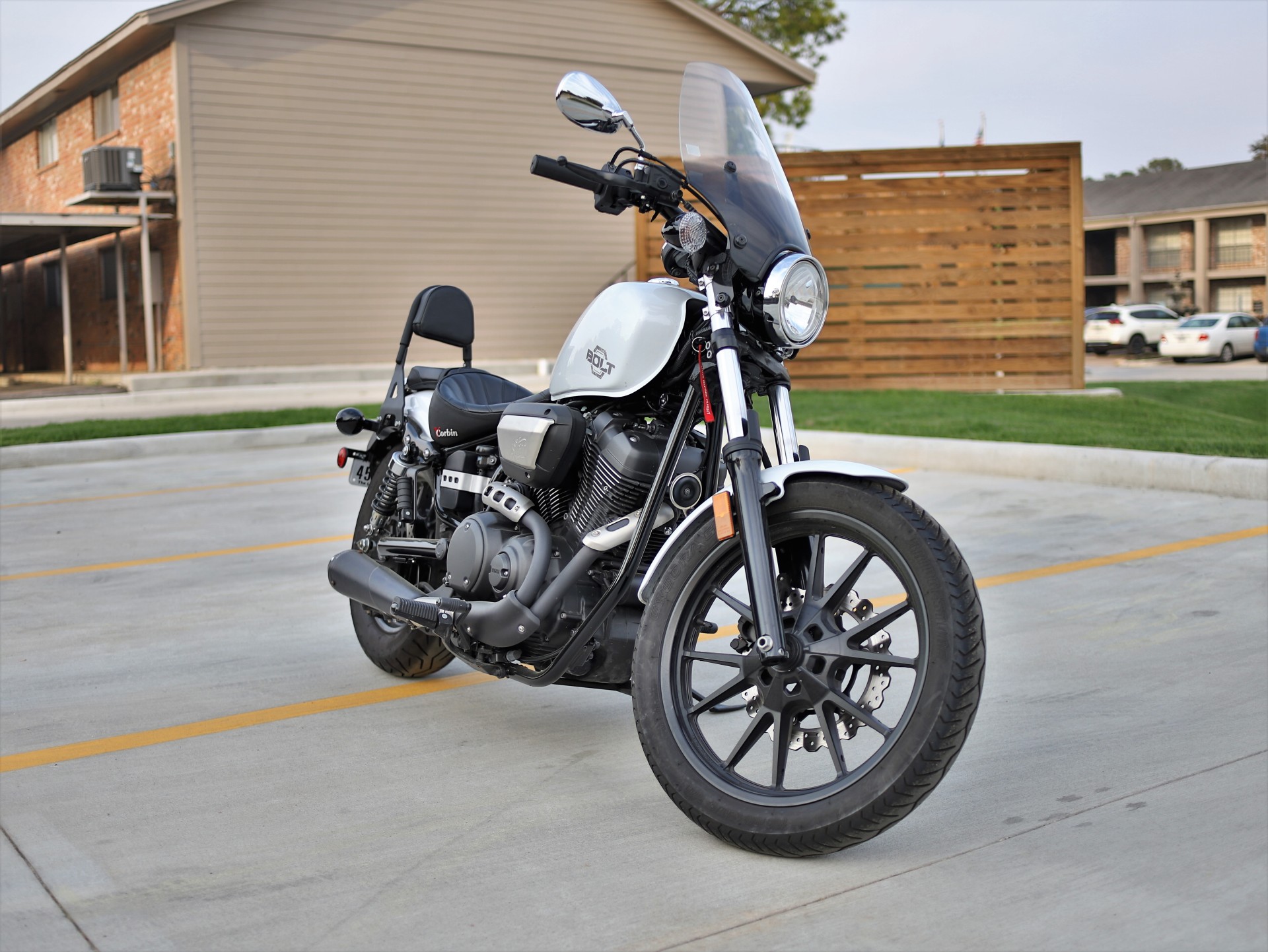 This is not the stock seat either! It was replaced with a genuine "Corbin" seat for added comfort on long rides. Also added was rear seat & backrest.
Memphis Shade Windshield was added to block the wind for added comfort at high speed.